Congratulations all round for Clifton Hospital
The ongoing success of the Clifton Co-op Hospital Ltd drew a string of complimentary remarks from various sectors of the community during the annual general meeting of the Cooperative, held in the new Diversional Therapy Centre last Wednesday night. To download complete article Click Here.
ELECTION OF DIRECTORS
To download Article Click here
Hosting Nursing Students
To download Article Click here
Clifton Hospital welcomes new General Manager
To download Article Click here
Purple Ladies' Trolley working well
To download Article Click here
Clifton Co-op Hospital Complex
The Clifton Co-op Hospital Complex is a private (not-for-profit) organisation governed by a board of directors from the local community.
In 1949, the present day hospital co-operative was formed and the hospital was built in its present location in 1972. The Clifton Co-op Complex is one of the town's largest employers, employing over fifty full-time and part-time staff.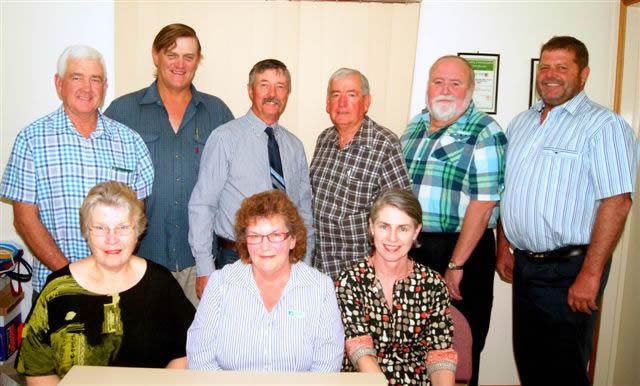 Mission Statement
The Clifton Hospital Complex mission is to provide excellence in care, quality of life and the best possible environment for each patient and resident. Respect of the uniqueness of each patient, resident and family is maintained. As a body, our mission is to achieve excellence in all areas of service. We value our staff and support them in their endeavours.
Highest Standards
The Hospital is accredited by The Australian Council on Healthcare Standards (ACHS). The Complex's commitment to continuous quality improvement and high standards of patient care has been officially acknowledged by the achievement of accreditation; the Aged Care Section accredited by the Aged Care Standards Agency.